Sierraeye: Tell us a bit about your family background and roots in Sierra Leone
Maria Bradford: I grew up in Freetown and lived on Sir Samuel Lewis Road, just off Aberdeen Ferry Road. My mother was a single parent, raising me, my brother and two sisters. Of course, we had plenty of aunts and uncles around too. I went to Roosevelt primary school and later Vine Memorial School for girls.
Sierraeye: When did you leave Sierra Leone?
Maria Bradford: I left Freetown in my late teens in order to come to the UK as an international student. I studied Finance and Accounting and gained a BA Hon's in Business Administration with Accounting and Finance.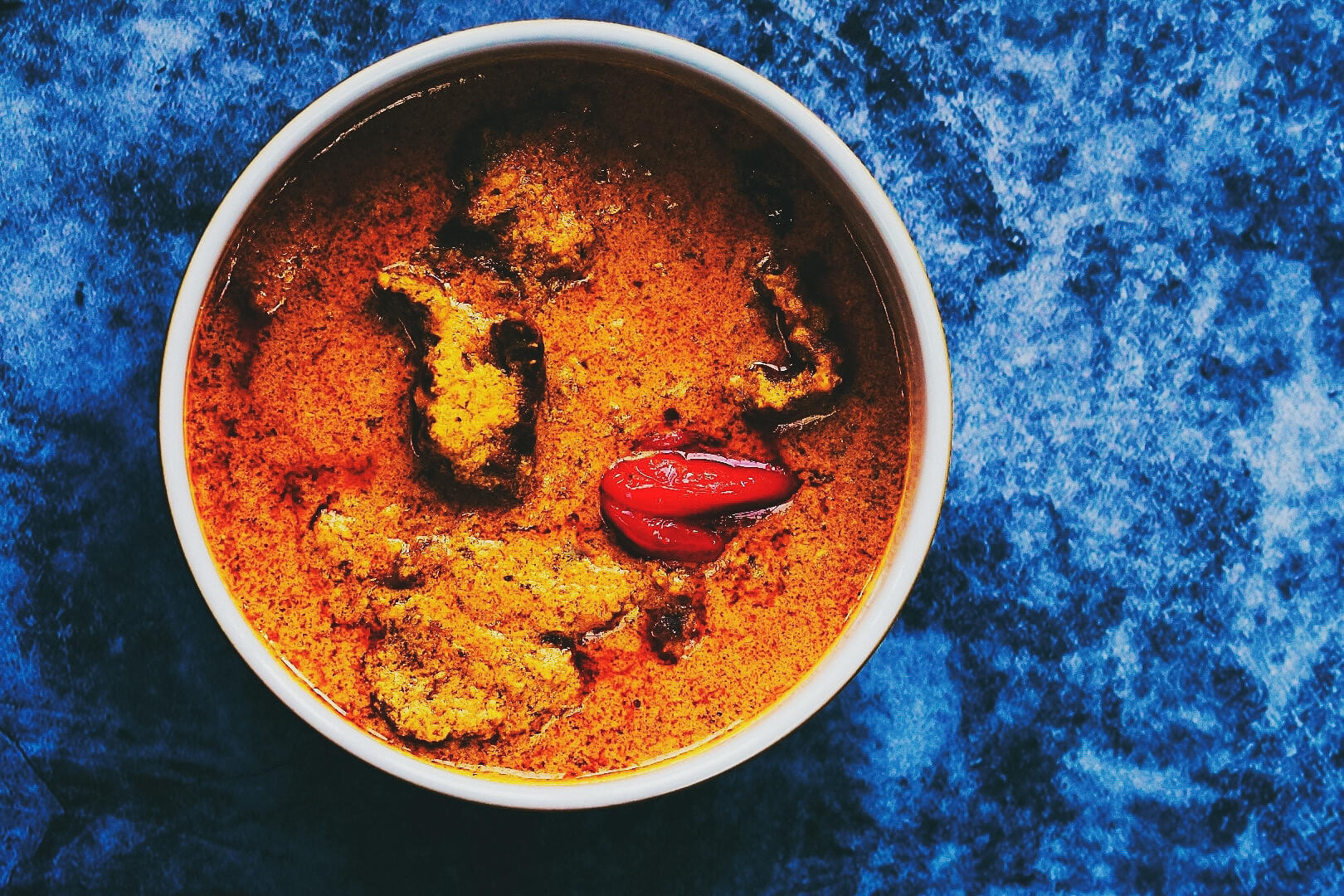 Sierraeye: Was there anything that you thought you wanted to do before you started cooking?
Maria Bradford: Career advice, in Sierra Leone is limited. Parents and other family members often encourage entry into one of the traditional professions such as accounting, law or medicine and I think there's a lack of appreciation of the broader range of career options which may be possible, less competitive and more relevant. There's limited appreciation for creative pursuits. I was good with maths so automatically accounting or medicine was chosen for me. I had no idea what I wanted to do or to be, or what I might be go. The biggest surprise to me was finding out later in life that I am actually a creative person. I simply didn't know who I was or that I had this skill.
Sierraeye: When and why did you decide to become a chef?
Maria Bradford: I loved dinner parties and cooking for friends and family and many people would say "You should sell this" or "You should open a restaurant." I thought they were being polite but this went on for almost a decade and the penny started to drop with me. Perhaps I should? I catered for my cousins wedding in 2017 and launched Maria Bradford Kitchen and small product line. Sierra Leonean's kept commenting that the way I plate traditional Salone food and afro-fusion dishes was 'Shwen Shwen' which means 'Fancy' and I liked it so much I decided this was a far more fitting name for what I do.
Sierraeye: Who taught you how to cook?
Maria Bradford: Like most African children I started cooking when I was eight years old and was taught to cook by my mother, who in-turn was taught by her mother. I guess that story is not an unfamiliar one for most girls in Sierra Leone.
Sierraeye: How do you describe your overall cooking philosophy?
Maria Bradford: For me, cooking is about connection; connecting people through food and I wanted to bring traditional Sierra Leonean dishes and Afro-fusion dishes to a broader audience. I wanted to also prove traditional Sierra Leonean cuisine can be plated in a fine dining style and I wanted to show off our colorful culture, enhance it where possible and create a platform on which others can build.
If I have a philosophy it is that traditional Sierra Leonean food can be prepared with the finest ingredients with provenance that I can lay my hands on, and it can be plated and presented nicely but it must still be authentic and not lose any of it's authenticity. When it comes to ingredients my philosophy is really simple "fresh is best". When I prepare Afro-fusion dishes this is my opportunity to really get creative and experiment.
Sierraeye: What is your signature dish?
Maria Bradford: This is tough, I love cassava leaf so…….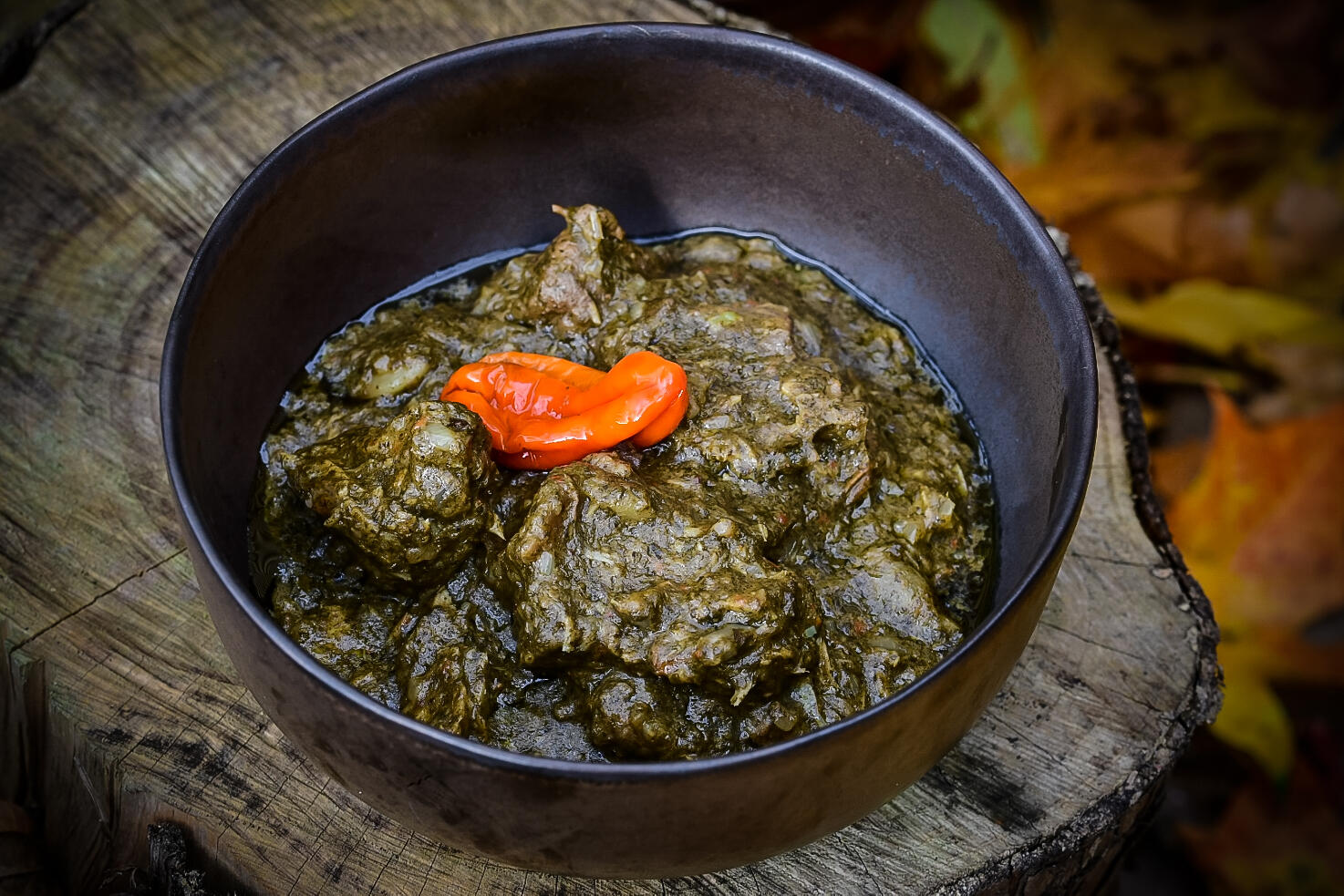 Sierraeye: Is there one magic ingredient that you are secretly obsessed and use in most of your dishes?
Maria Bradford: I like hibiscus…
Sierraeye: What is your least favorite dish to prepare?
Maria Bradford: I don't have one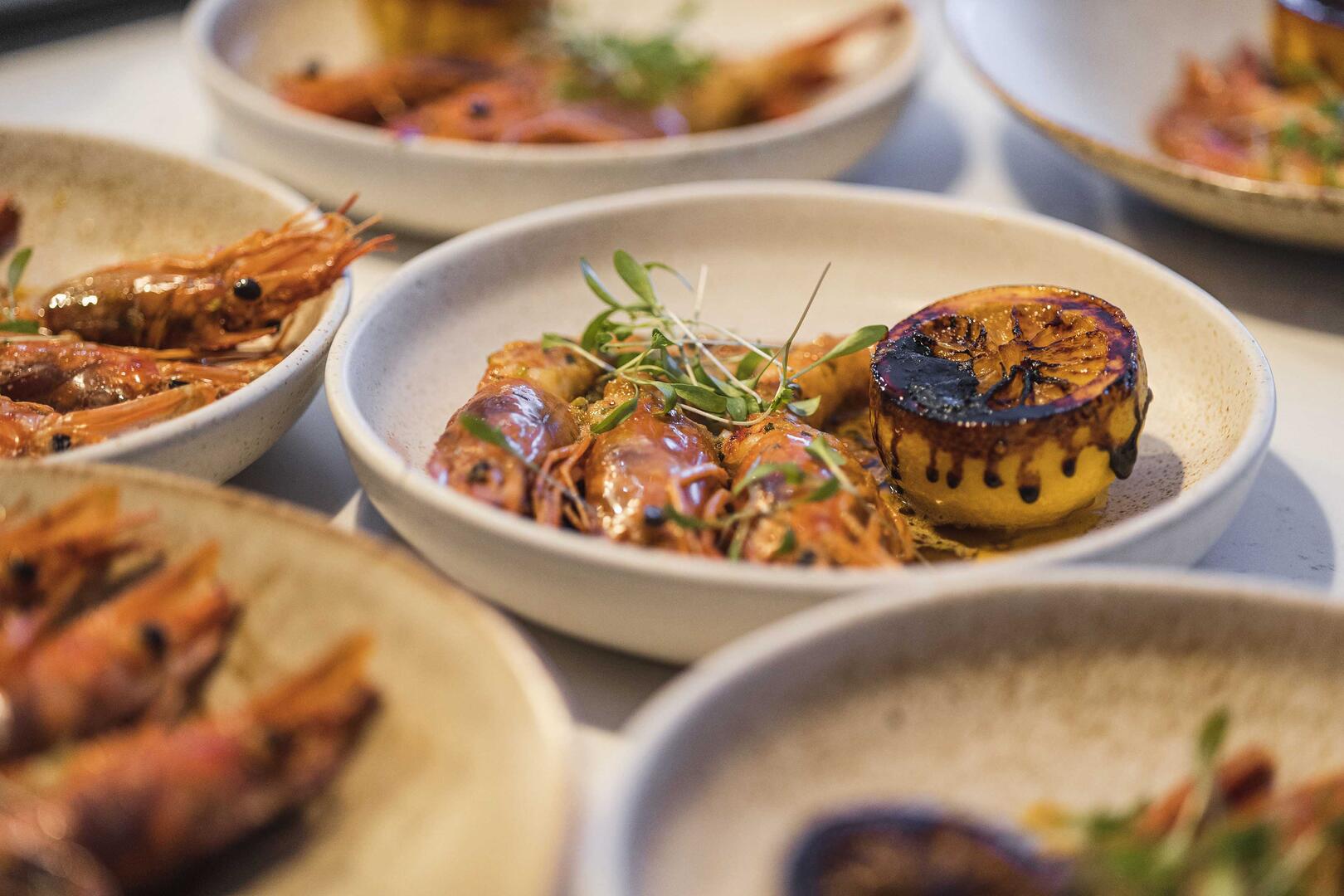 Sierraeye: Why is it important to put Sierra Leone cuisine on the global map?
Maria Bradford: Africa is the final frontier of food and our continent has much to offer. We have plenty of ingredients to draw on and some fantastic producers, however when we look at the top 20 most popular food cultures globally, there is not a single African country on the list. I'd like to change that.
Sierraeye: Do you think that Sierra Leone could one day become like Indian food globally?
Maria Bradford: Realistically, I cannot see that happening anytime soon. However, I can honestly say a far broader audience will be trying, and more regularly consuming our food in the next few decades.
Sierraeye: From the perspective of your clients what the criticisms about our cuisine? Too spicy? Too much carbs?
Maria Bradford: It's true some older Europeans cannot tolerate the spice. Post war food shortages and rationing during the second world war, plus a generally a carb heavy cold climate diet led many of those born in the mid 1900's to prefer plainer food. Indian food only started becoming popular in the 1950's and 1960's in the UK. African food is only starting to take off now. There's so much more to our food than "spicy and carbs"
Sierraeye: Is there sufficient variety in our cuisine to provide for example vegetarians?
Maria Bradford: Yes, we can adapt what we do for vegetarians and vegans. I think our food can open up a range of exciting possibilities.
Sierraeye: Do you plan to open a branch of shwen shwen in Freetown?
Maria Bradford: I would love too. One day. Doing business in Sierra Leone would not be easy and it comes with risks. Political instability and corruption certainly don't encourage foreign investment and even if you're Sierra Leonean like me, you need fairly serious connections and deep pockets to get started in the way I would like to.
That said, I would love to one day.
For now, my young children and family here in the UK need me and I have a lot going on here.
Sierraeye: What is your message to aspiring to aspiring chefs in Sierra Leone?
Maria Bradford: Just follow your dreams, believe in yourself and don't give up.
Sierraeye: Any major awards you have won that you want to tell our readers about?
Maria Bradford: Appearing in the Guardian's OFM 50 was a pretty big deal for me and being recognized by the Sierra Leonean community in the UK for my contribution to culinary arts at the 'Salone Oscars.' I was also recognized for African food by Be Inclusive Hospitality which was a proud moment. The thing I am most excited about is the forthcoming launch of my debut cookbook entitled 'Sweet Salone' which is to be published in 2023.